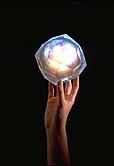 .
Treatment at
your Location is
easy and
convienient.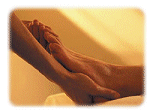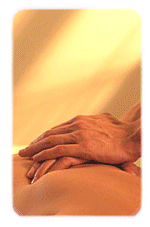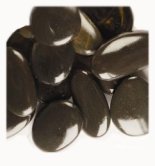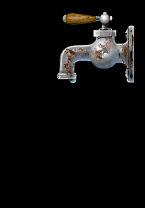 Therapeutic Massage ~ A gentle and effective way
of relaxing the body and activating
its' natural healing ability
~~~~~~~~~~~~~~~~~~~~~~~~~~~~~~~~~~~~~

What to Expect
We offer Massage treatment at our location in St. Augustine, or in your home, or office. The Massage format is organized around your specific individual needs. Massage sessions often combine more than one type of therapy depending on the wishes of the Client, the setting, and what we find as we proceed with the massage. Please feel free to ask any questions you may have and to discuss all aspects of massage with your massage therapist.


Therapeutic Massage is non-sexual.

~~~~~~~~~~~~~~~~~~~~~~~~~~~~~~~~~~~~~~~~~~


"Remember to take the time to
take proper care of yourself "

THE IMPORTANCE of WATER
What do you know about the most important element in your life ? Read this ....




Call or Email for an Appointment.

Contacts:
Ph: 904-347-4967
Email: Karen